Aurora Vaporizers
Gear up with Aurora Drift vapes. Starting with 100% Aurora-grown cannabis, our specialty extraction methods holds onto a higher quality and quantity of terpenes without any filler, providing an exceptionally clean experience unique to Aurora. Give it a go with our limited-use disposable pens, industry-standard rechargeable 510s, or a Vape Starter Pack (510 battery, USB charger and Sativa cartridge.)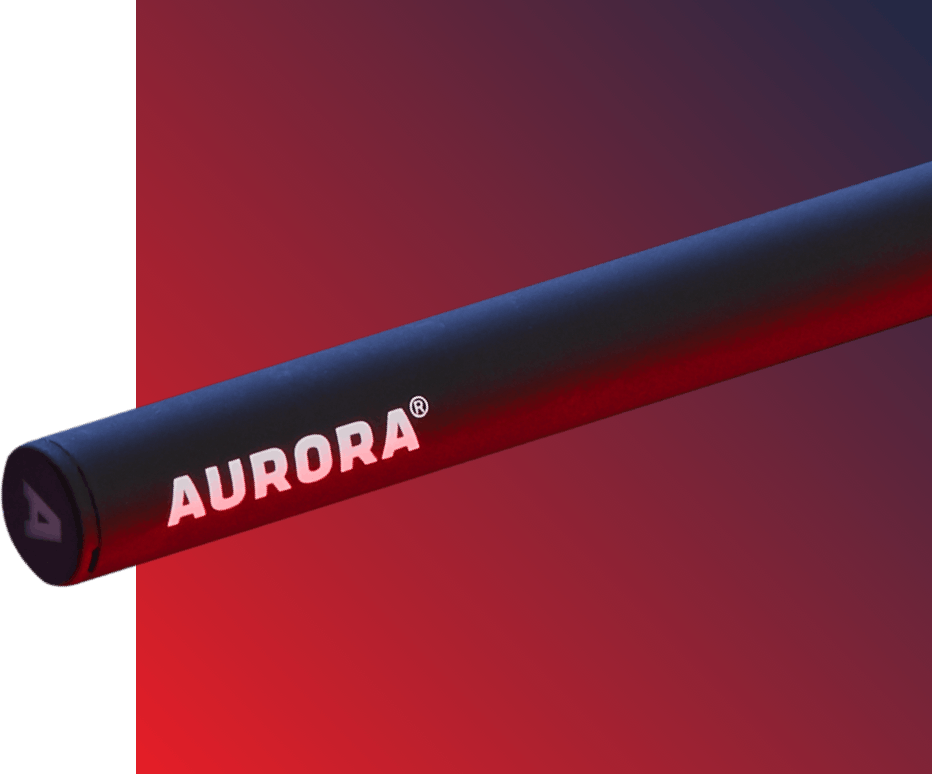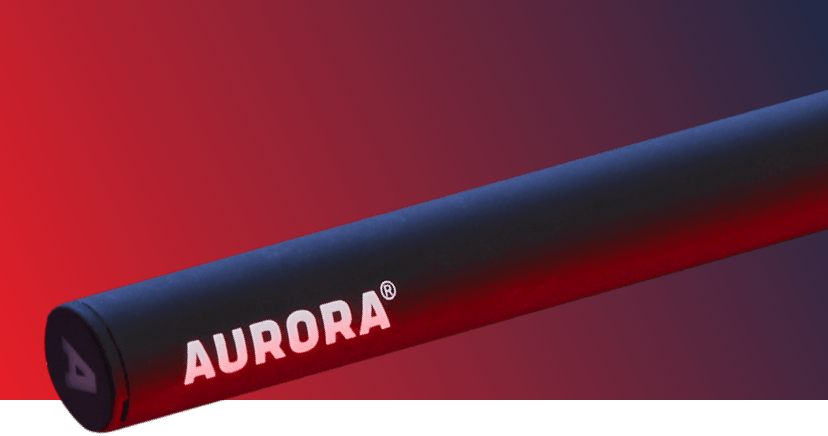 Disposables
Designed as the perfect on-the-go, introductory vape pen. The disposables contain a one-time-use, non-rechargeable battery, making it ideal for concerts, weekends away or whenever you don't have access to paraphernalia or a plug.
Download Manual
510s
The industry standard multi-use vape, the 510 cartridge is the perfect cannabis delivery gadget, combining cross-compatibility, discretion, and a whole lot of possibilities.
Download Manual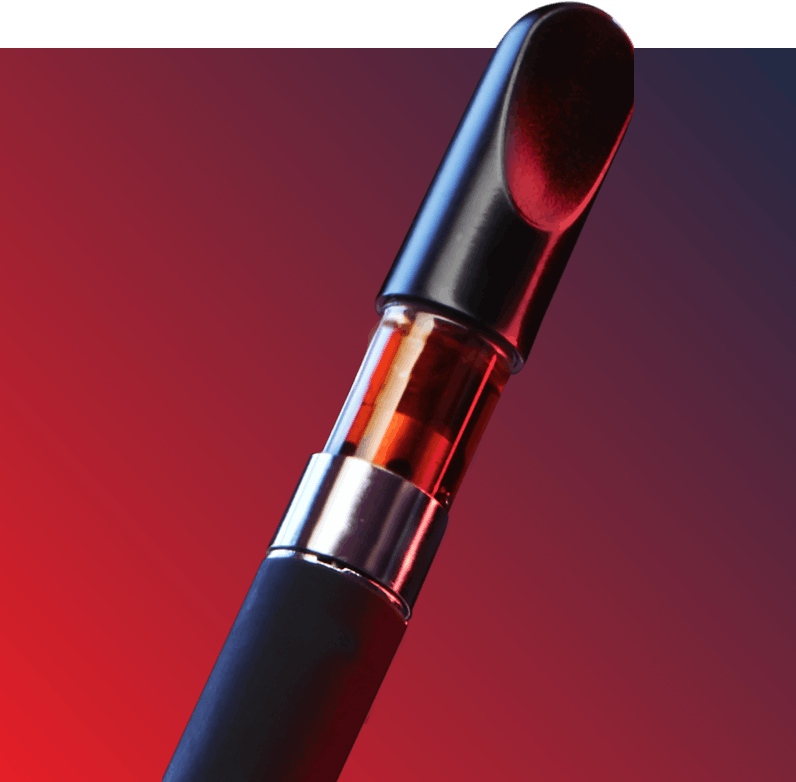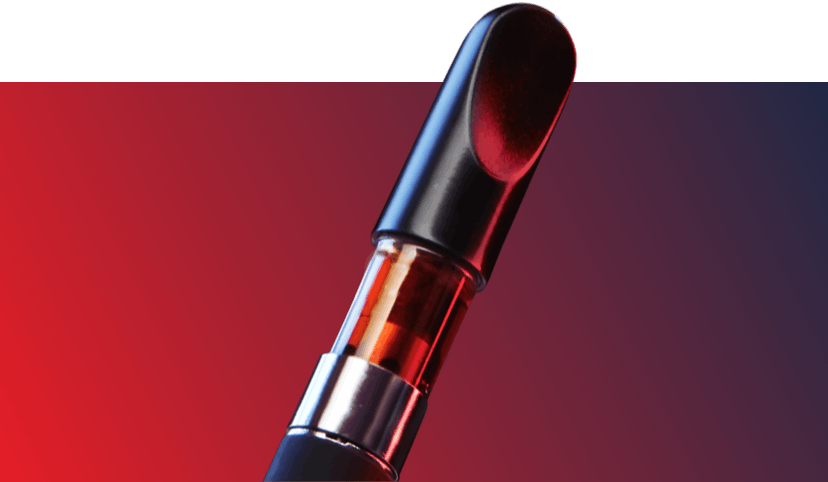 Vape Disposable Pen
Begin your cannabis journey with this compact and convenient, limited-use vaporizer.
510 Vape Cartridge
The 510 vape cartridge delivers a perfect hit from the first pull.
DISCOVER OTHER AURORA PRODUCTS